P-lights Rose Shadow Crystal
Regular price
Sale price
$34.90
Unit price
per
Sale
Sold out
Light Up Your Home With Luxury Rose Shadow Crystal Lamp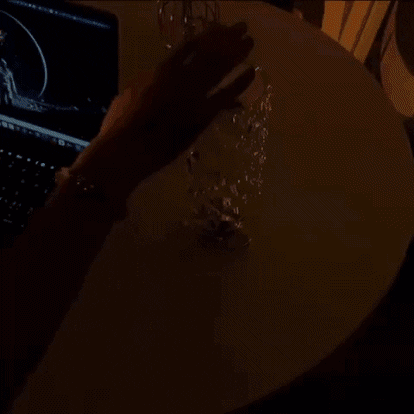 It's no secret that
LEDs
have been the masters of energy saving among lamps for a long time.
 The
Led Lamp
is the revolutionary
LED lamp
that produces light in
16 different colors
. By combining the latest
3D
technology with a highly differentiated crystal design, this unique
Led lamp
creates a special class of lighting. Enjoy maximum relaxation and absolute well-being anywhere with this incomparable light source!
Magical moments at the push of a button !

Wondering how all of this is supposed to work?
The answer is simple
: at the push of a button!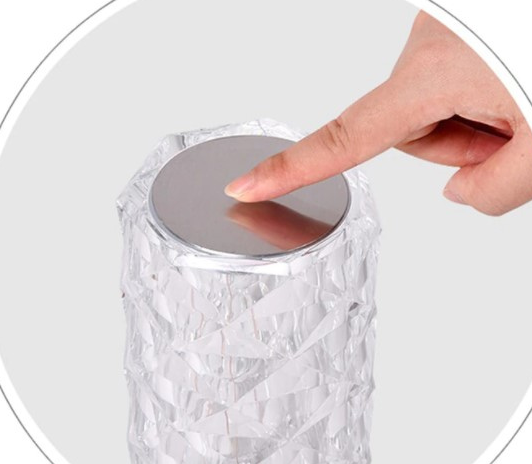 Because all you have to do to switch between the different colors is touch the round metal surface on the top. By choosing the desired color, the special glass body of the lamp breaks the light like a diamond thanks to its square cut. The resulting
3D
effect creates an impressive and pleasant ambience, which contributes to a cozy atmosphere and a positive indoor climate.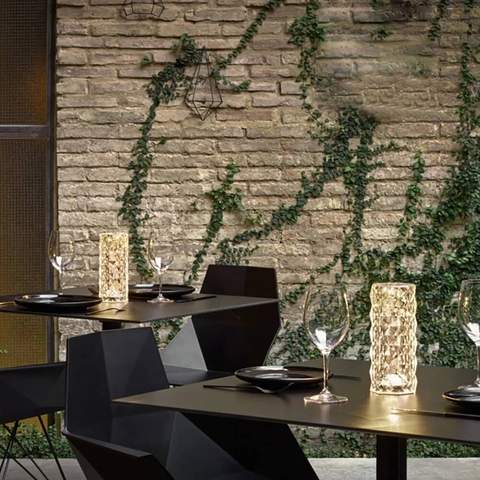 Small lamp with the big effect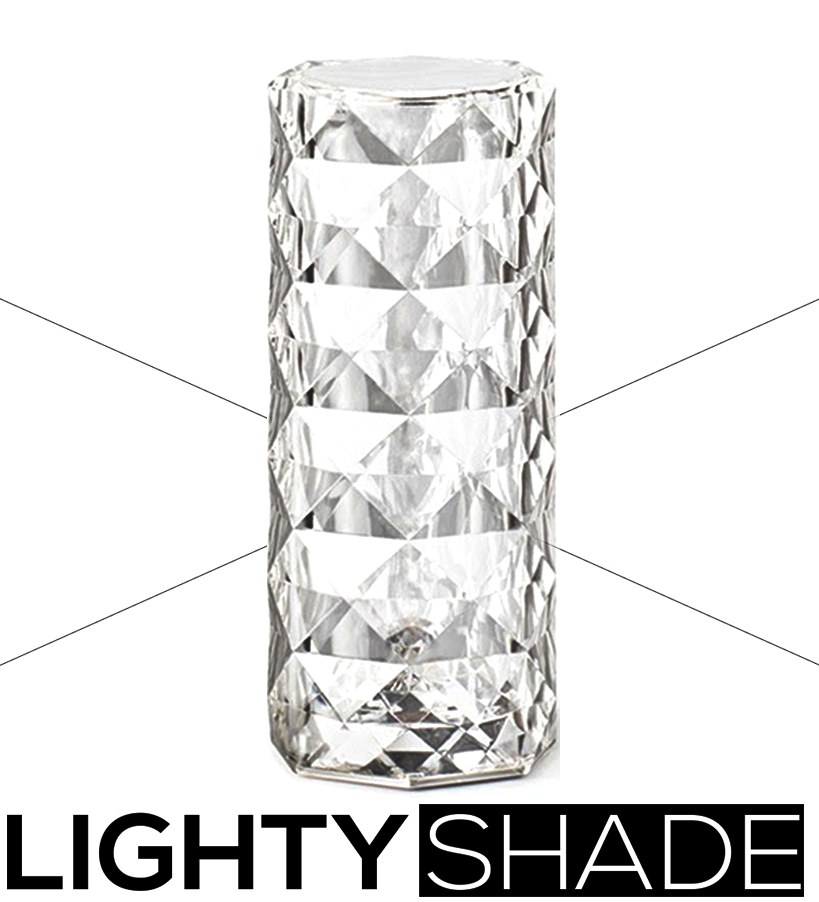 The Crystal Lamp
 immerses every environment in a fascinating sea of ​​colors and light that invites you to descend, relax and feel good. Treat yourself to this versatile light source and bring more quality into your daily life!


Rose Crystal Light Specifications:

Product material: LED, acrylic
Product length: 90 * 220mm  /

3.54

*8,66 inch

Product style: RGB 16 colors touch & remote control USB rechargeable models